31st Annual Penrith Working Truck Show 2018
Tempe Tyres is happy to announce that we are participating in 31st Annual Penrith Working Truck Show 2018.
Sunday 11th March 2018 Showtime 8am to 4pm
Showcasing a range of the best and latest truck tyres, Tempe Tyres will also be exhibiting its best wheels and rims at the show.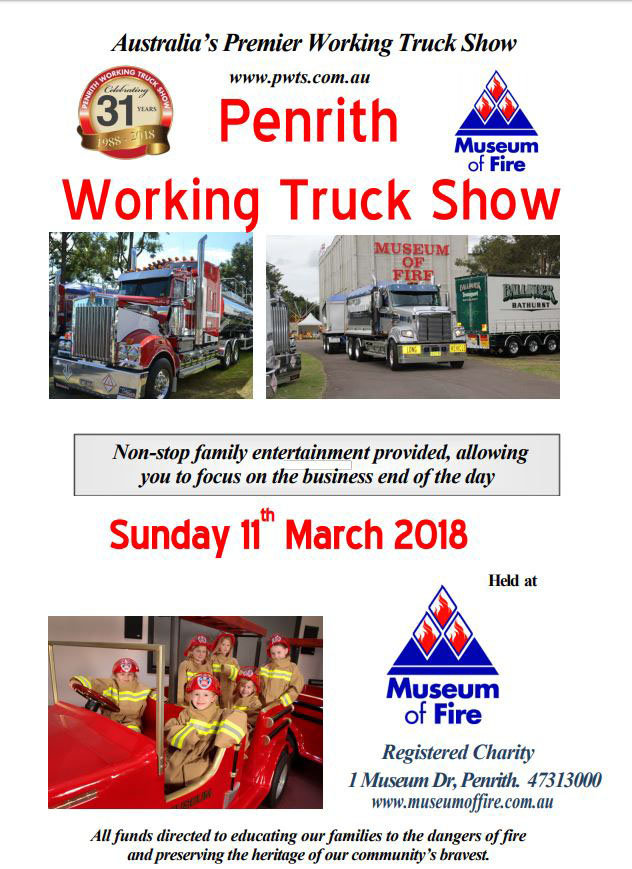 Anticipated by local families annually, attended by enthusiasts from across the country and loved by all who take the time to check it out - the Penrith WorkingTruck Show is here again.
Back for its 31st year, the annual show is celebrating another huge day of non-stop entertainment, rides and unique exhibits that combine together to create this spectacular show. Recognised as one of Western Sydney's major annual events with 20,000 people enjoying a friendly family day show casing the best of the Transport Industry.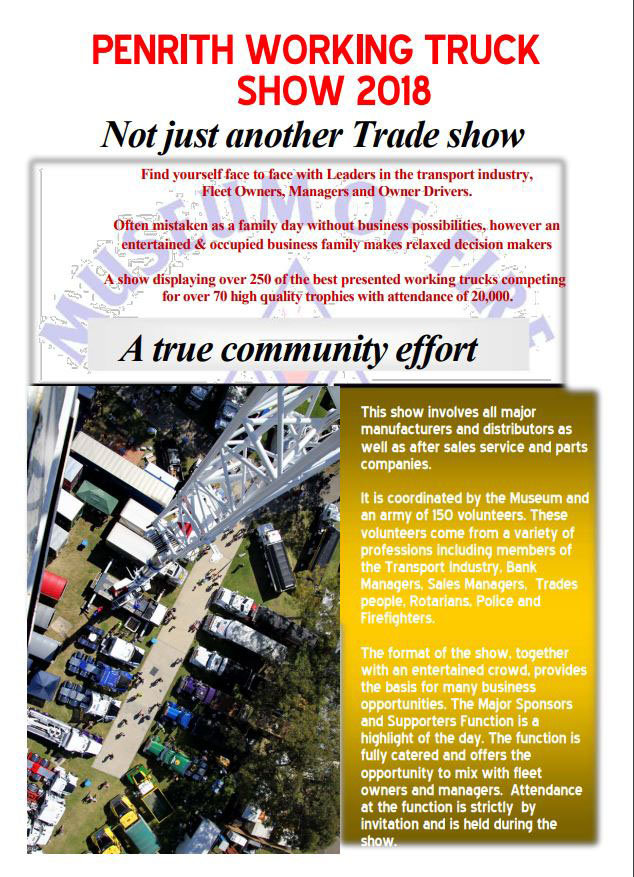 This show is regarded as a 'must see' not only by local residents but by the entire national transport industry. Also, Live entertainment will keep show attendees on their feet all day long with some of Australia's great country rock stars on stage.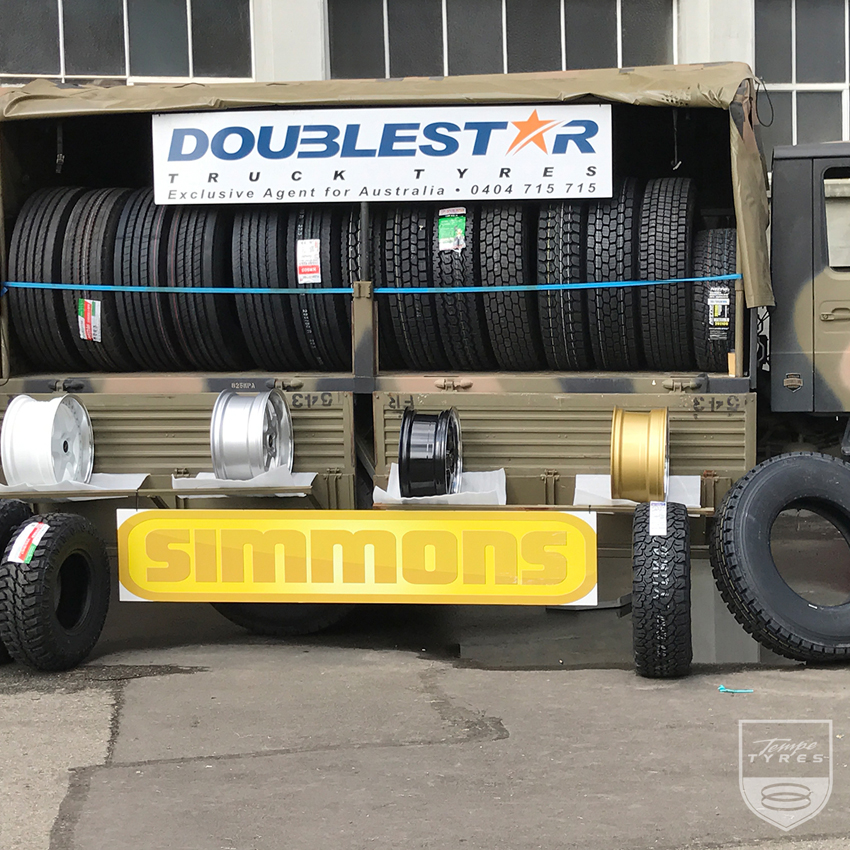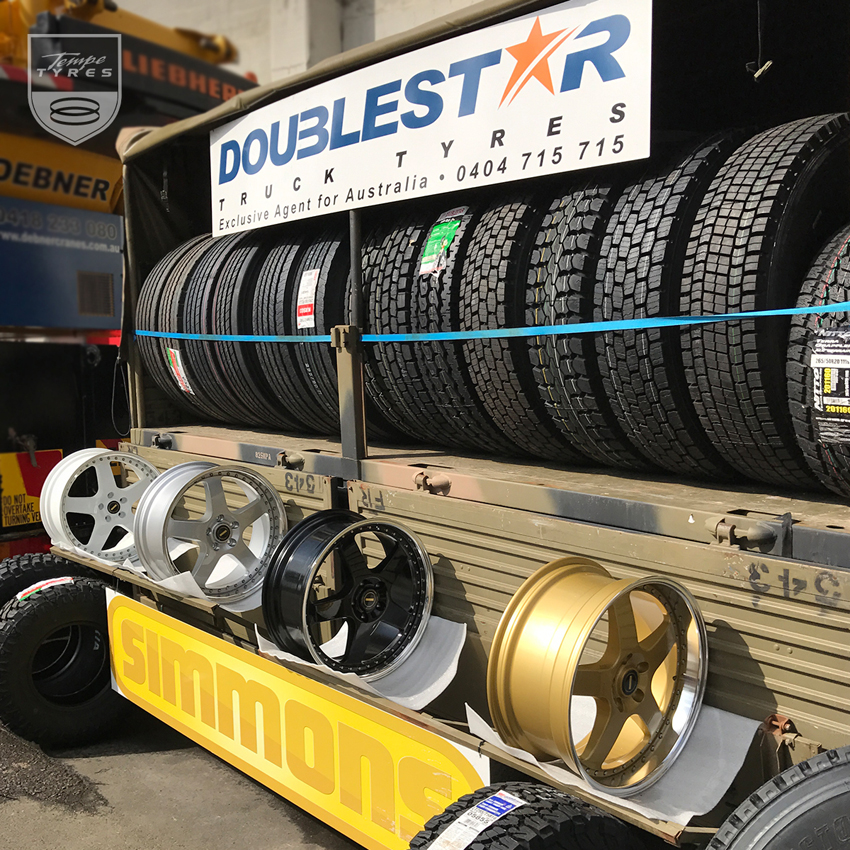 Kids will be kept busy with a huge selection of free rides, free fairy floss, free face paintings and other activities that are sure to keep parents happy too.