SIMMONS FR-C FORGED WHEELS
EXTREMELY ENTICING and IRRESISTIBLE! I Its out on the street now!
Introducing New Simmons SIMMONS FR-C FORGED Csutom made 3 Piece Wheel https://goo.gl/FKokeF
Can be custom made in sizes: 18", 19", 20", 22" and 24".
Customizable OFFSETS and WHEEL CAPS according to your order.
ANY COLOUR can be painted on this wheel.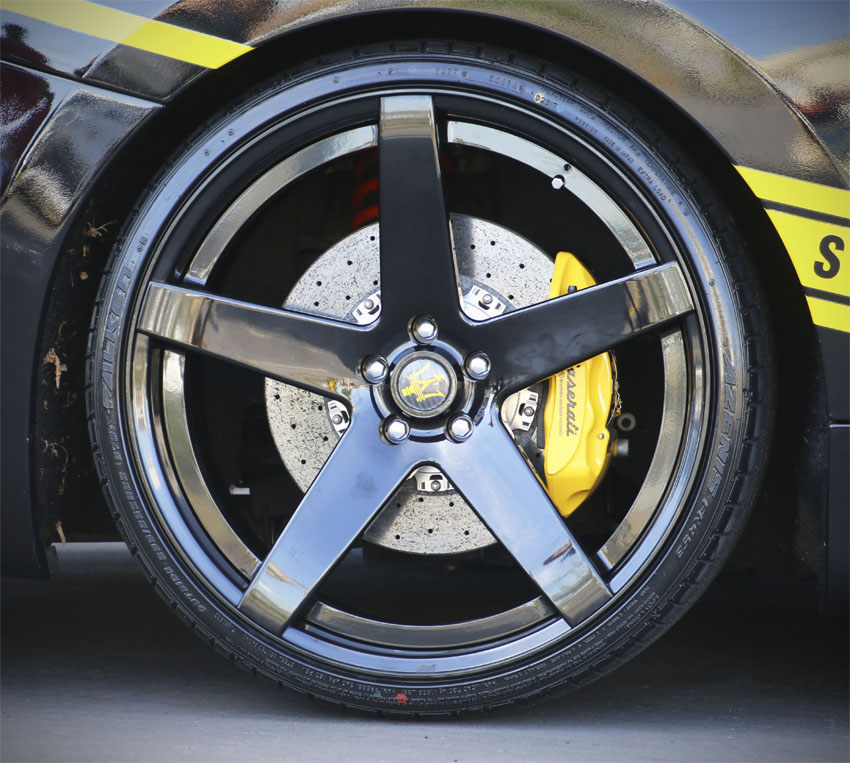 Forged wheels are strong, dense, yet very light wheel that high performance car enthusiasts use for their cars almost exclusively. The term "forged" refers to making an alloy wheel by forcing a raw block of metal into a shape with extreme pressure. Forging is an expensive, multi-stepped process.
Being produced with intense pressure, forged wheel rims are 3 times stronger than cast ones.
Forged rims are light (25~30% lighter than cast rims), impact-resistant and durable, which are must for reducing the total weight of a car and lead to better fuel efficiency, longer brake system life and relatively safer driving.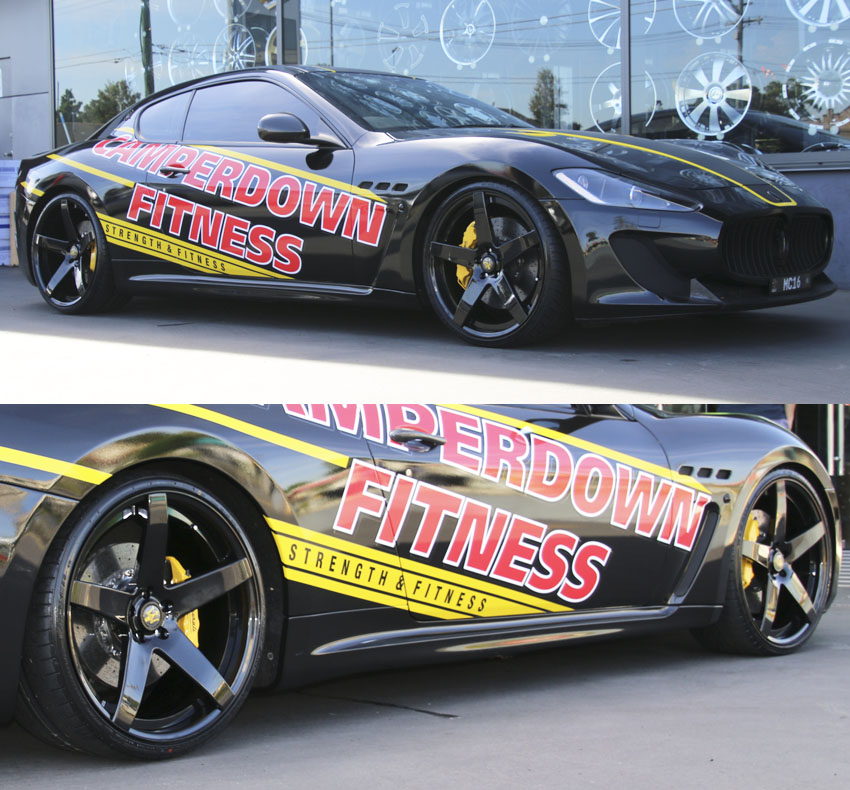 Due to the light weight, Forged wheels will cut back on the wear and tear of the vehicle's tyres, as well as increase the vehicle's fuel efficiency.
The vehicle handling and maneuverability is increased, including faster braking and acceleration times.
Usual Cast wheels tend to be more porous than Forged ones. This means that a Forged wheel will hold a polished shine longer than a similarly polished Cast wheel.
Forged wheels have a higher density of grain structure than cast wheels. So Forged wheels are up to 300 times stronger than usual Cast wheels and can take more damage while lasting for a longer time.

For more info: CALL 02 9313 5766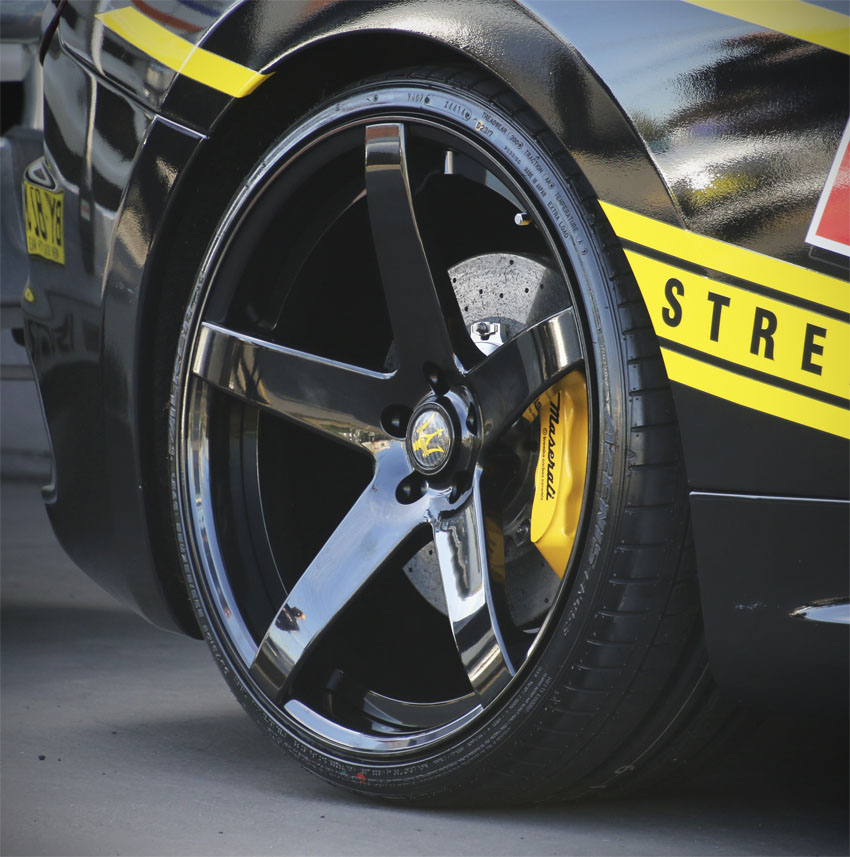 FAST DISPATCH
We deliver the vast majority of our products around Australia and New Zealand to residential or business addresses only. Delivery to a PO Box, AFPO, PMB or Locked Bag is not permitted.
95% of our orders are dispatched the same business day once payment has been approved.
TRANSIT TIMES
ORDER NOW

EMAIL: info@simmonswheels.com.au