LENSO JAGER BAYERN WHEELS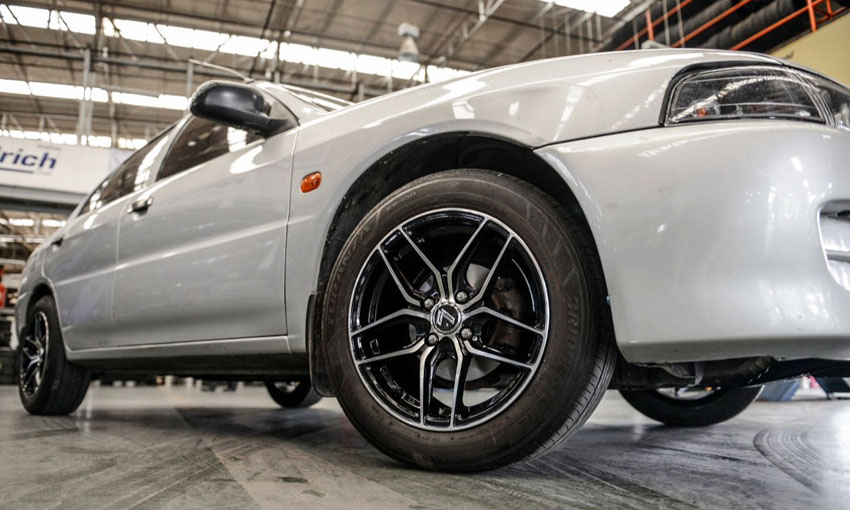 Conquer the streets with Lenso Jager Bayern wheels. Built with exquisite design and a very solid foundation, the Lenso Jager Bayern wheels are one of the strongest and most stylish wheels in the market.
Lenso Jager Bayern wheels come with a strong glamorous appeal, bold character, massive aesthetic charm and solid functionality. It comes in sizes 17" and 18", wheel widths in 7.5", 8.0" and 9.0" and stunning finish with Machined Black in colour.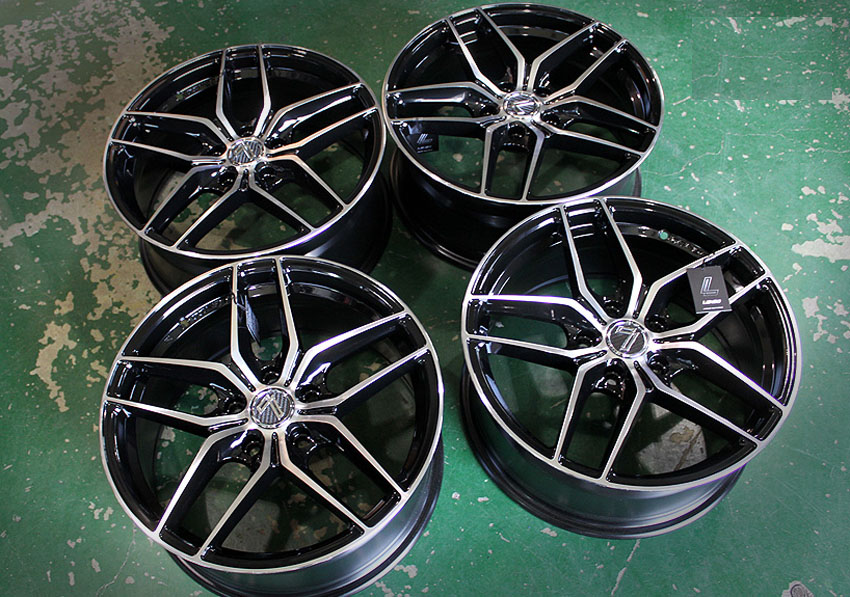 Renowned as one of the most popular wheels in Australia, Lenso Jager Bayern wheels have been specifically designed to fit all small and medium street city vehicles.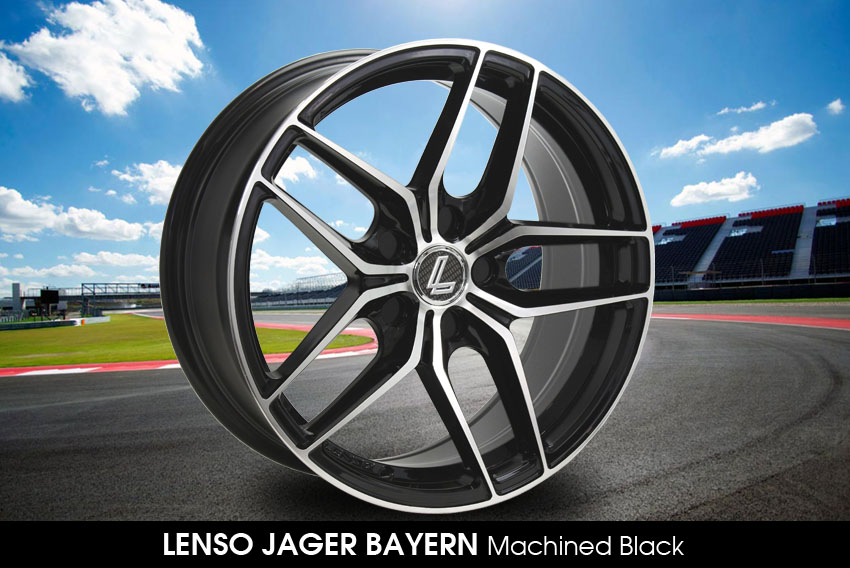 LENSO JAGER BAYERN

Colour: Machined Black
Size:
17 inch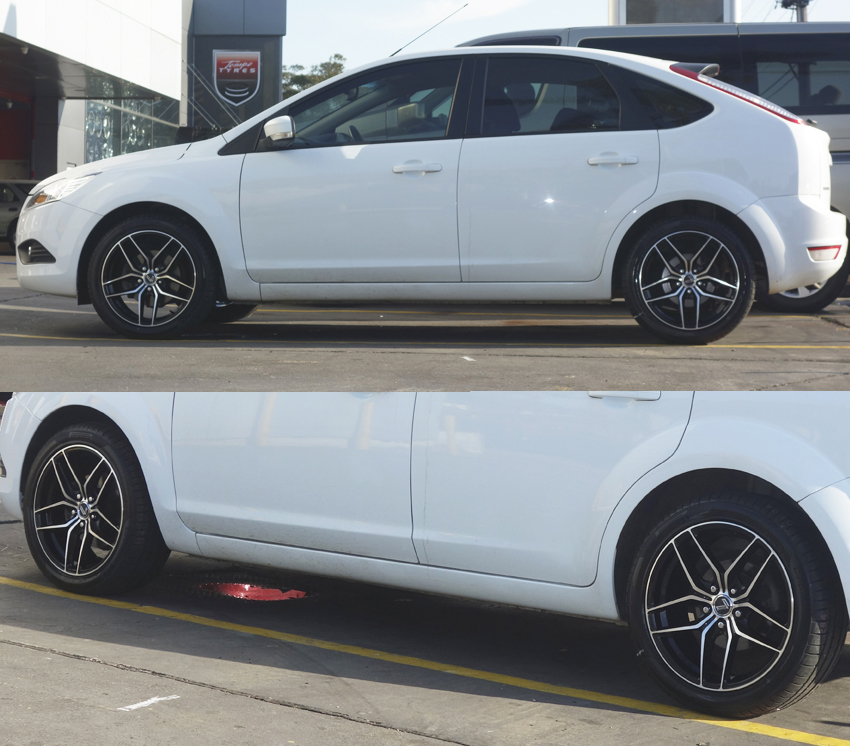 BENEFITS OF CHOOSING TEMPE TYRES

Largest Tyre & Wheel Fitment Centre in Australia

Over 25 Years of Industry Experience

Huge Range of Tyres and Wheels for all vehicles at Affordable Price

Extensive Knowledge and Experience - Family Owned and Managed

Tyre and Wheel Repairs and Machining

Wheel Alignment & Balancing

Nitrogen Inflation

Quality Products at the Best Price

Service Excellence - We value our customer and their loyalty

Highest Quality Mag Wheels And Tyres

Open 7 Days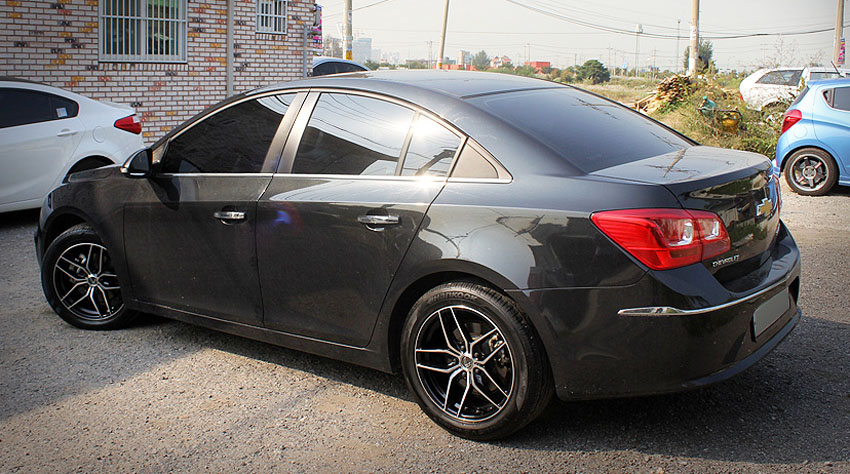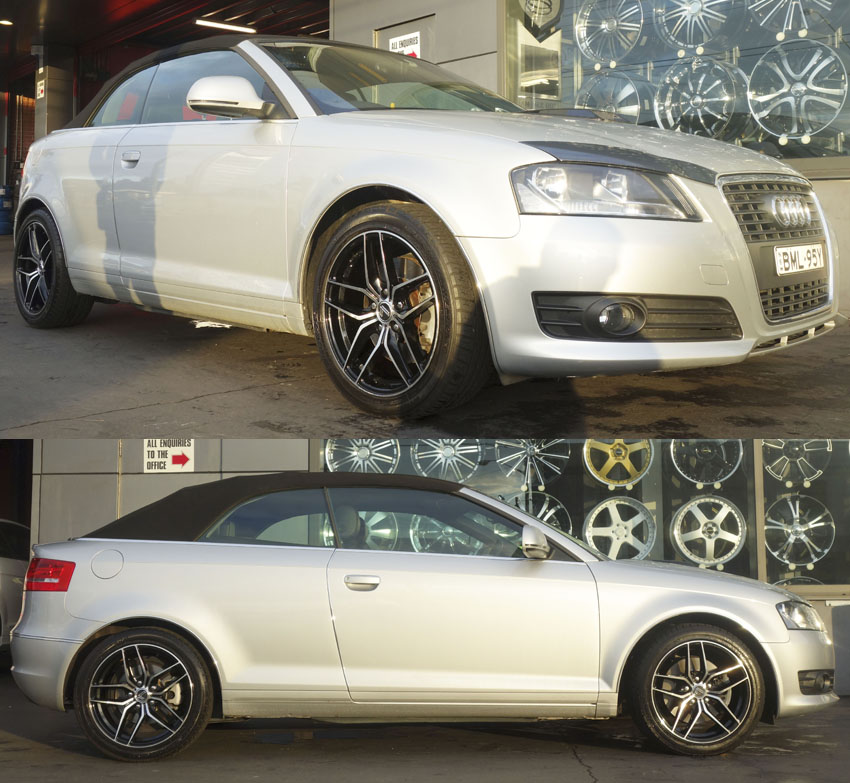 FAST DISPATCH


We deliver the vast majority of our products around Australia and New Zealand to residential or business addresses only. Delivery to a PO Box, AFPO, PMB or Locked Bag is not permitted.
95% of our orders are dispatched the same business day once payment has been approved.
Over 98% of orders shipped arrive within less than the maximum transit time.
EMAIL:
info@tempetyres.com.au
TRANSIT TIMES