Audi A3 WHEELS and RIMS
Audi A3 WHEELS and RIMS Package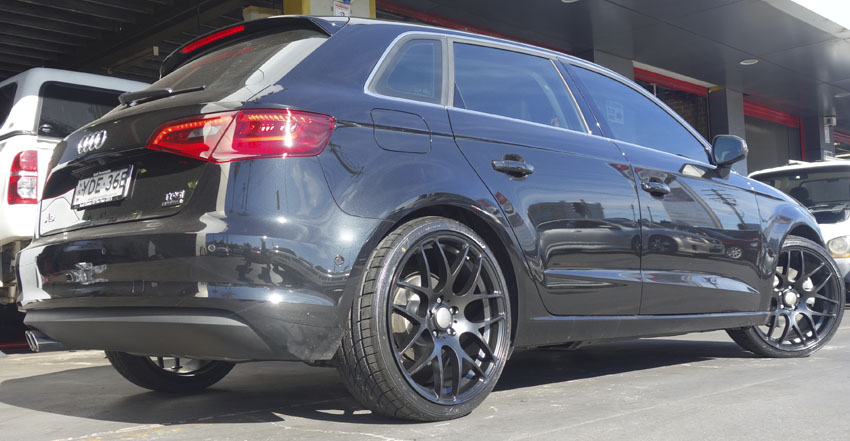 Give a great new look to your Audi A3 with various wheels and rims in variety of sizes and colours available at Tempe Tyres. Tempe Tyres has the most extensive collection of Audi A3 wheels and rims in the most affordable and unbeatable prices all over Australia. We have a mags, rims and wheels with range of sizes 16 inch, 17 inch, 18 inch, 19 inch, 20 inch various colours like machined black, matte black, silver, gold, gloss black, dark grey, white etc to suit your Audi A3.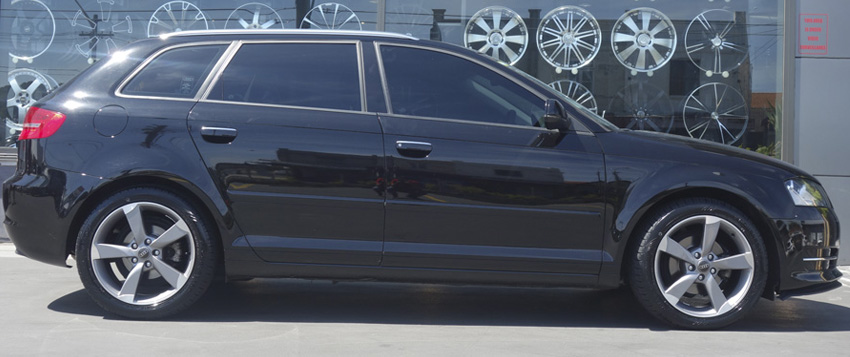 With all the most popular wheels and rims for Audi A3 like Lenso wheels, Incubus wheels, Simmons wheels, etc., we at Tempe Tyres proudly boast the biggest range of wheels and mags available for your Audi A3 with the best price and the best deal on the market. Give a call to our customer service staff or inquire through email to get the best deal and packages of Audi A3 rims and wheels in Sydney and all over Australia.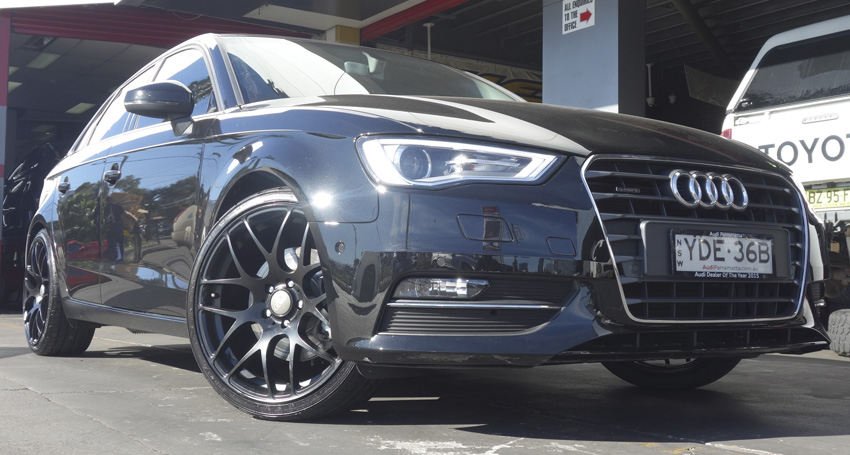 Tempe Tyres is your one-stop shop with the best Audi A3 mags, wheels and rims in Australia with various brands. Established in 1992, Tempe Tyres has become legendary among car enthusiasts all over the world. Our vast selection of Audi A3 wheels, rims and mag wheels and tyres sets the standard for excellence in the automotive industry.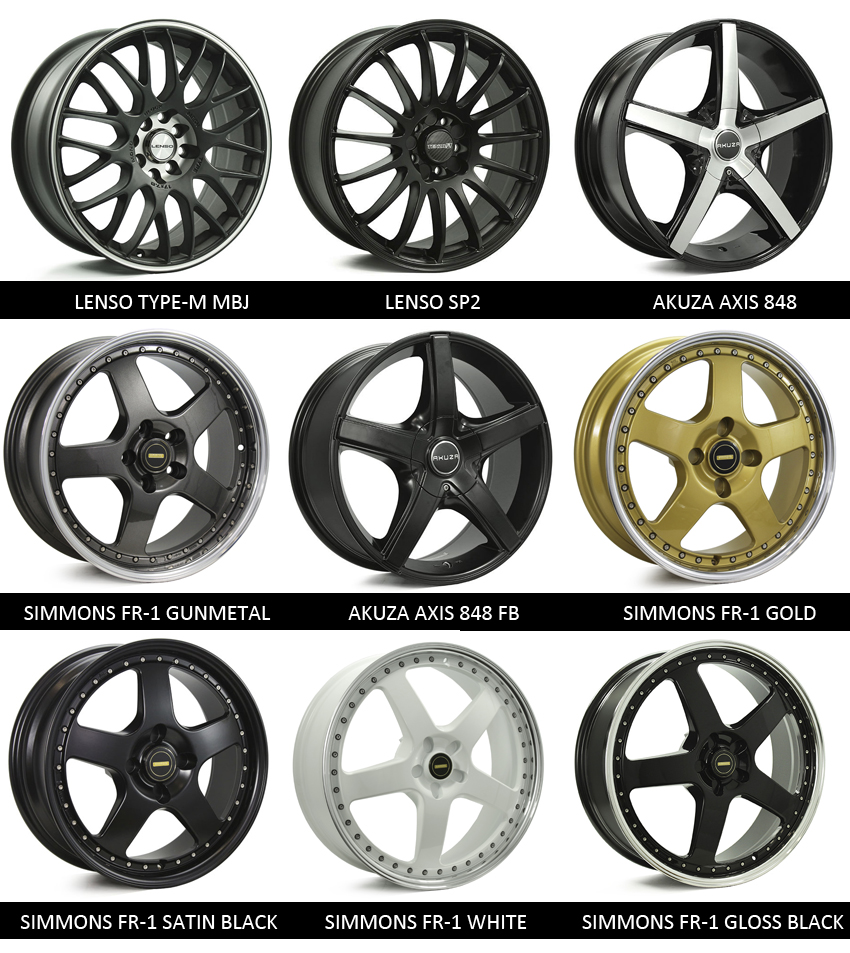 BENEFITS OF CHOOSING TEMPE TYRES

Largest Tyre & Wheel Fitment Centre in Australia

Over 25 Years of Industry Experience

Huge Range of Tyres and Wheels for all vehicles at Affordable Price

Extensive Knowledge and Experience - Family Owned and Managed

Tyre and Wheel Repairs and Machining

Wheel Alignment & Balancing

Nitrogen Inflation

Quality Products at the Best Price

Service Excellence - We value our customer and their loyalty

Highest Quality Mag Wheels, Rims, Wheels And Tyres

Open 7 Days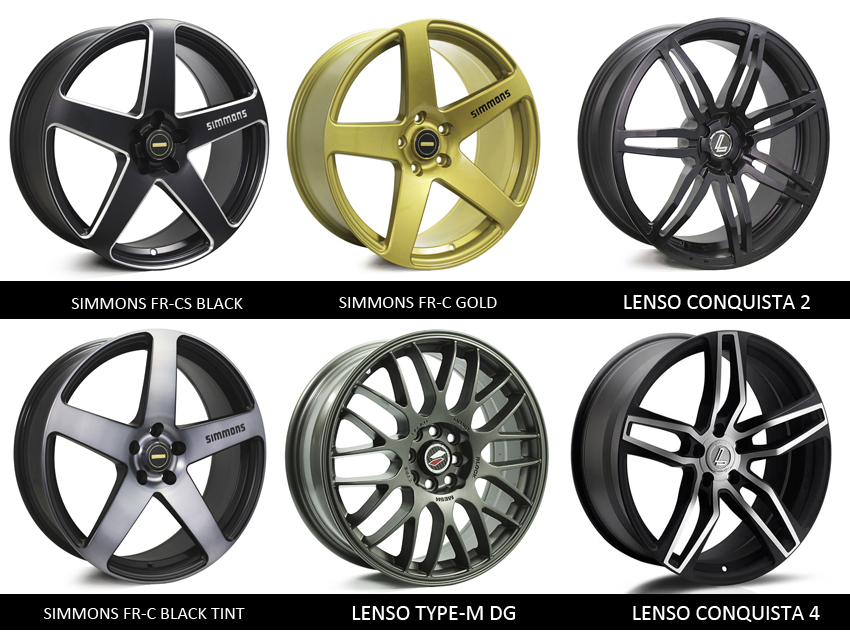 Buy with confidence with recommendations and expert advice from a team with over 25 years experience. All our Audi A3 wheels and rims come with a 100% fitment guarantee, which means our wheels are guaranteed to fit your vehicle according to your specifications. Regardless of what styles or sizes you're interested in, the one thing you can depend on to come with every Audi A3 wheels, rims and tyres order is the best buying experience in the business.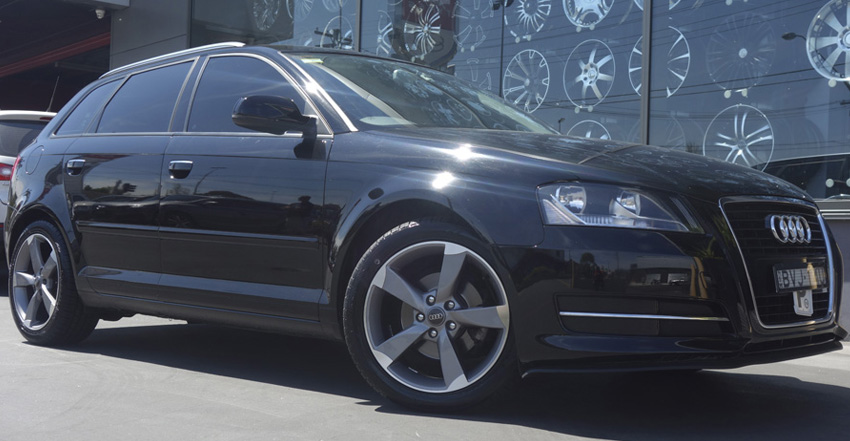 From fitment help by our in-house wheel experts to shipping packages, we'll take care of you and your order every step of the way. We know how much of a financial investment you're making in a set of Audi A3 alloy wheel, rims, wheels and tyres, and in return we'll deliver service.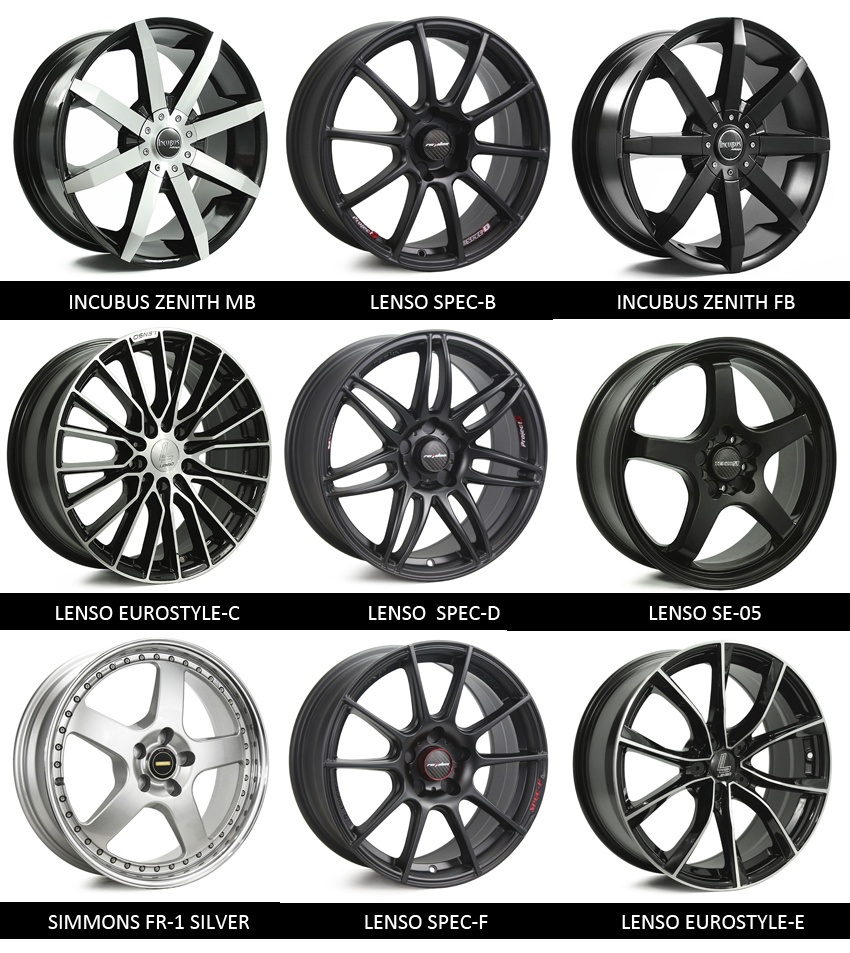 INTERESTED IN PACKAGE DEAL ?
Audi A3 wheels and rims PACKAGE DEALS
BUY NOW
Note: Package includes 4 wheels and 4 tyres.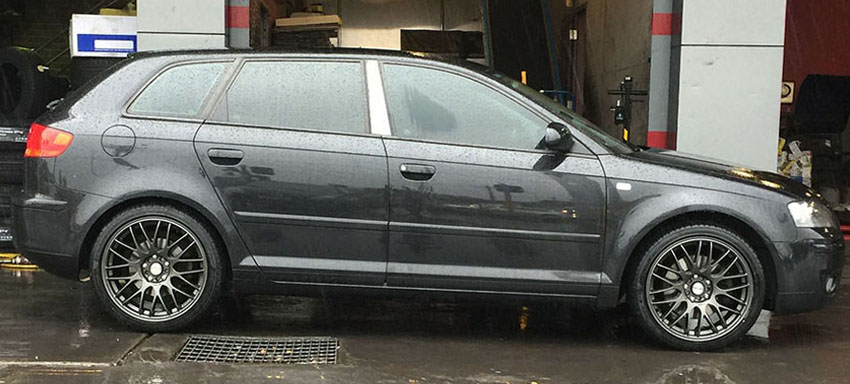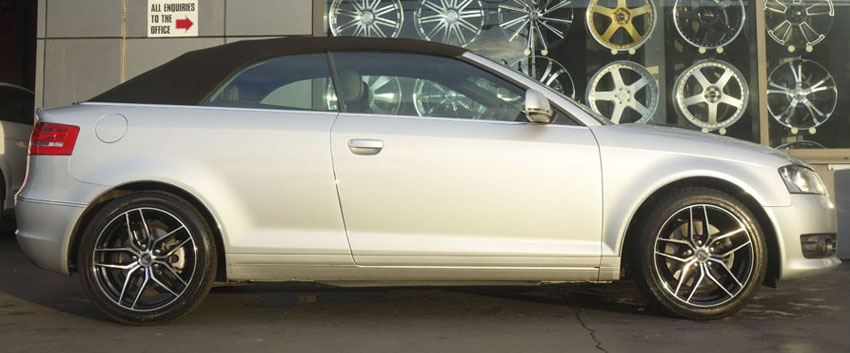 FAST DISPATCH


We deliver the vast majority of our products around Australia and New Zealand to residential or business addresses only. Delivery to a PO Box, AFPO, PMB or Locked Bag is not permitted.
95% of our orders are dispatched the same business day once payment has been approved.
Over 98% of orders shipped arrive within less than the maximum transit time.
EMAIL:
info@tempetyres.com.au
TRANSIT TIMES

We have Audi A3 mags, rims and wheels with range of sizes in 16", 17", 18", 19", 20" with various colours like machined black, matte black, silver, gold, gloss black, dark grey, white etc to suit your Audi A3.