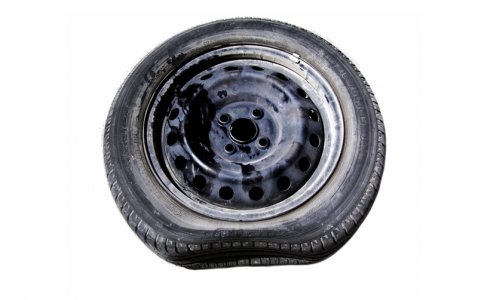 Tyre Repair
Flat tyre? Our specialised tyre experts are here for all of your tyre puncture needs.
Click here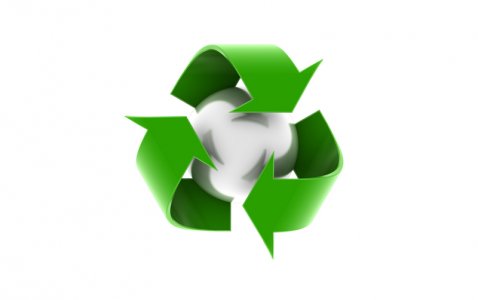 Tyre Disposal
Tempe Tyres provide Tyre Disposal and Recycling services. Call our friendly customer service team.
Learn more...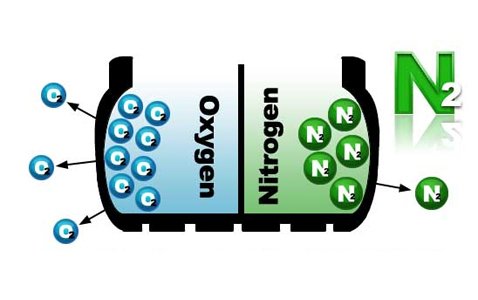 Nitrogen Inflation
We offer Nitrogen inflation for all passenger cars, light trucks and SUV/4WD's.
Learn more...